Bali: A Tropical Paradise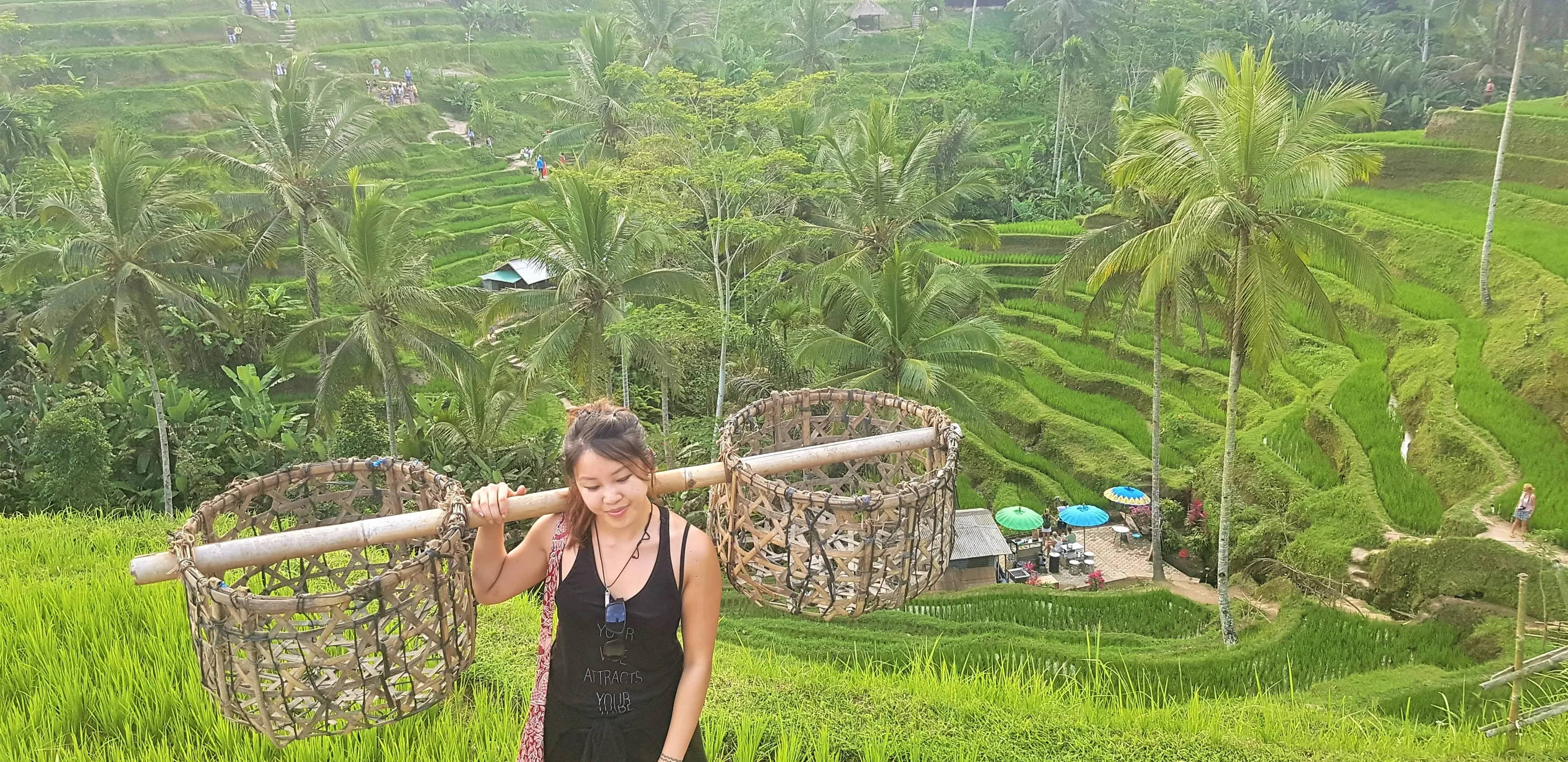 Indonesia ∞ Bali
Ubud • Seminyak • Kuta • Uluwatu • Gili T Island
---
Welcome to the enchanting island of Bali, where timeless beauty and vibrant cultural traditions converge to create an unrivaled travel experience. Nestled in the heart of Indonesia, Bali is a land of captivating landscapes, warm hospitality, and a rich tapestry of history and spirituality. This tropical haven beckons wanderlust souls with its idyllic beaches, lush rice terraces, ancient temples, and a vibrant arts scene.
Bali has earned a well-deserved reputation as one of the world's most sought-after destinations, enticing travelers with its remarkable blend of natural wonders and unique cultural heritage. Whether you're a beach lover, an adventure seeker, or a culture enthusiast, Bali offers an array of unforgettable experiences that will leave you yearning for more.
---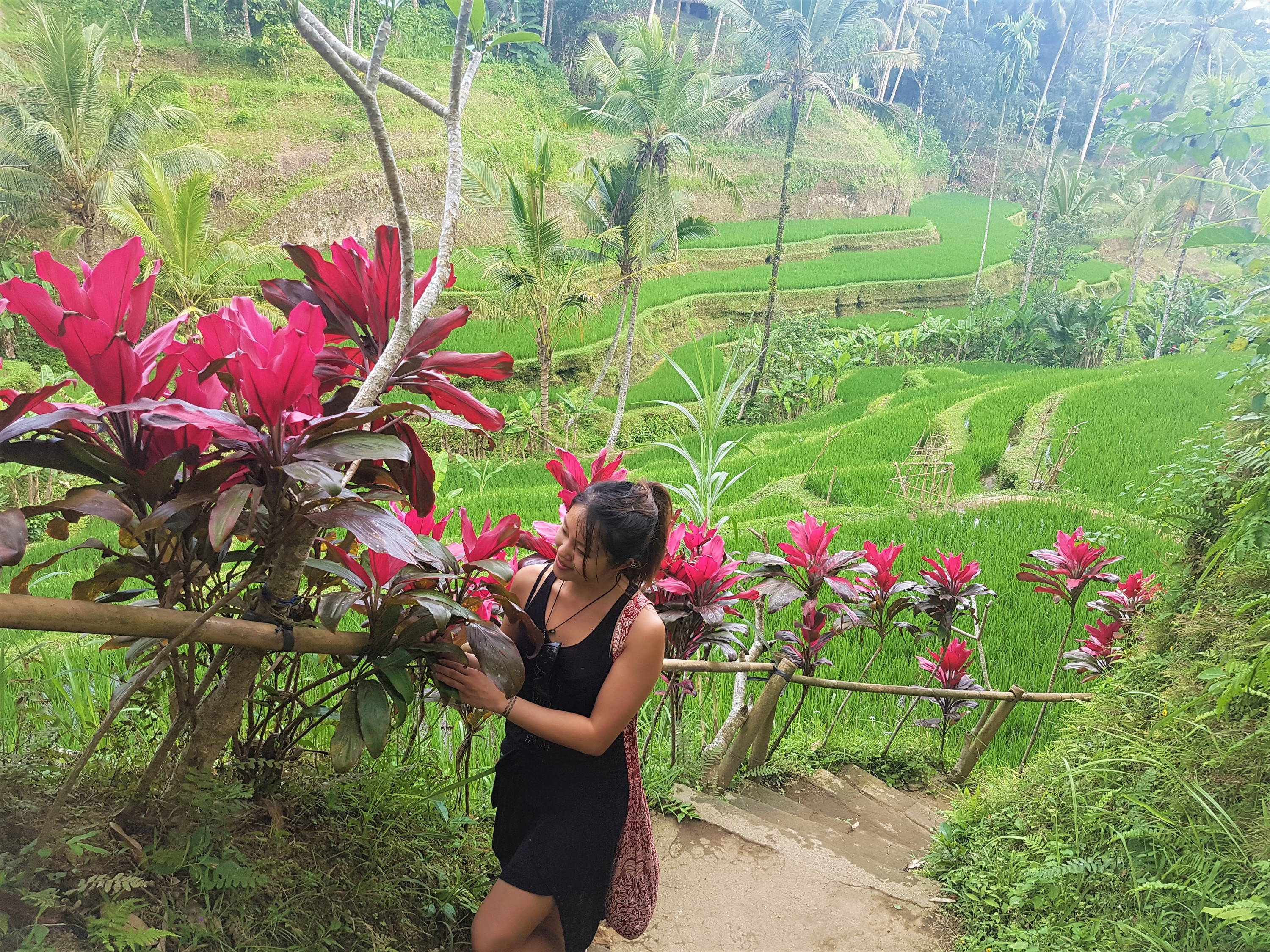 Nature's Embrace: Beyond the beaches and cultural treasures, Bali's natural beauty is simply breathtaking. Embark on an adventure to the iconic rice terraces of Tegalalang, where cascading green fields create a mesmerizing landscape. Trek through the lush jungles of Ubud, discovering hidden waterfalls and encountering exotic wildlife along the way. For a truly awe-inspiring experience, witness the sunrise from the summit of Mount Batur, an active volcano that rewards hikers with panoramic views and a sense of triumph.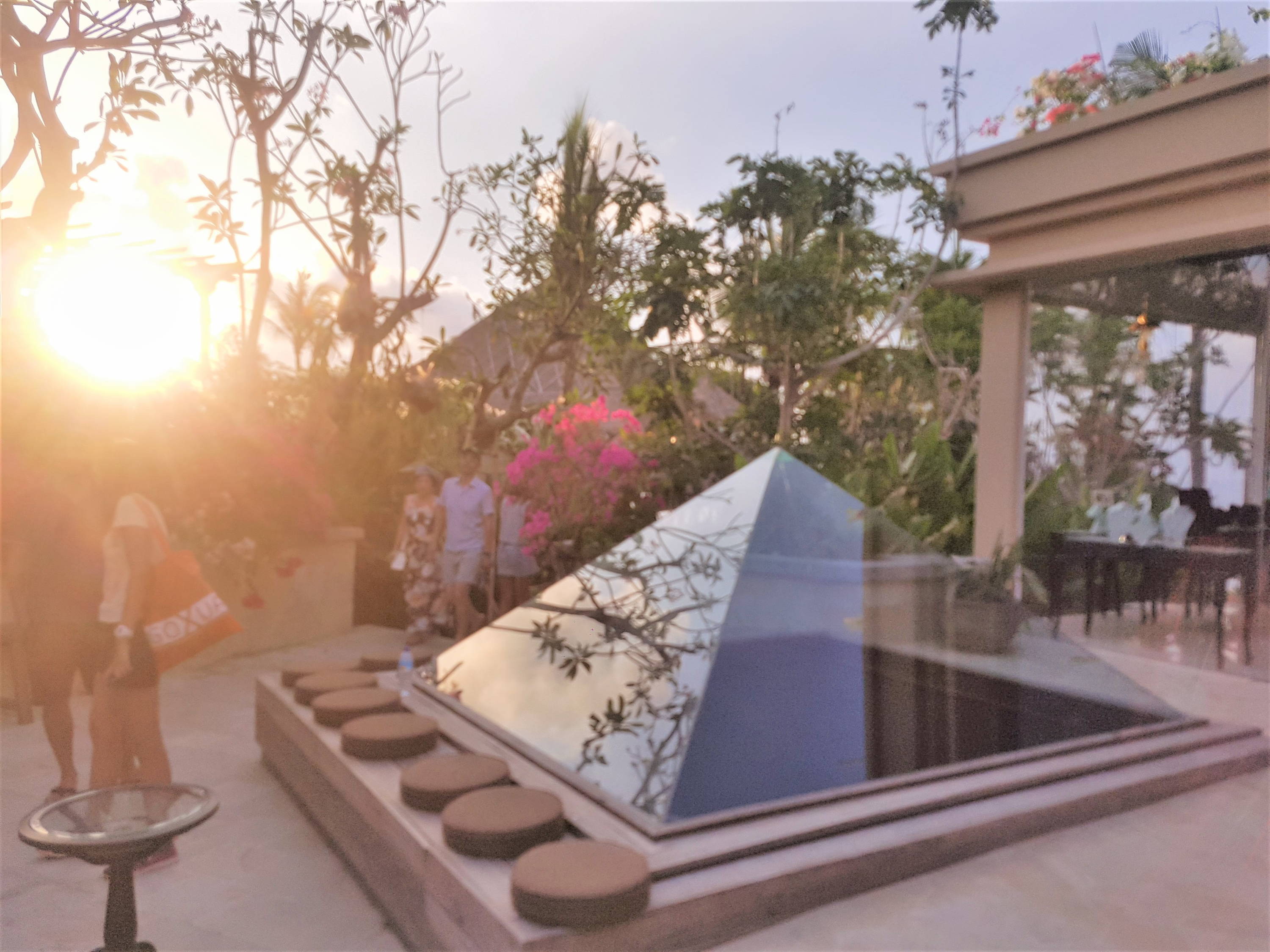 Wellness and Relaxation: Bali's spiritual essence and serene landscapes make it an ideal destination for those seeking rejuvenation and tranquility. Indulge in a rejuvenating Balinese massage or immerse yourself in a yoga retreat, surrounded by serene rice fields and lush tropical forests. The island's abundant wellness retreats offer a haven for relaxation, healing, and self-discovery.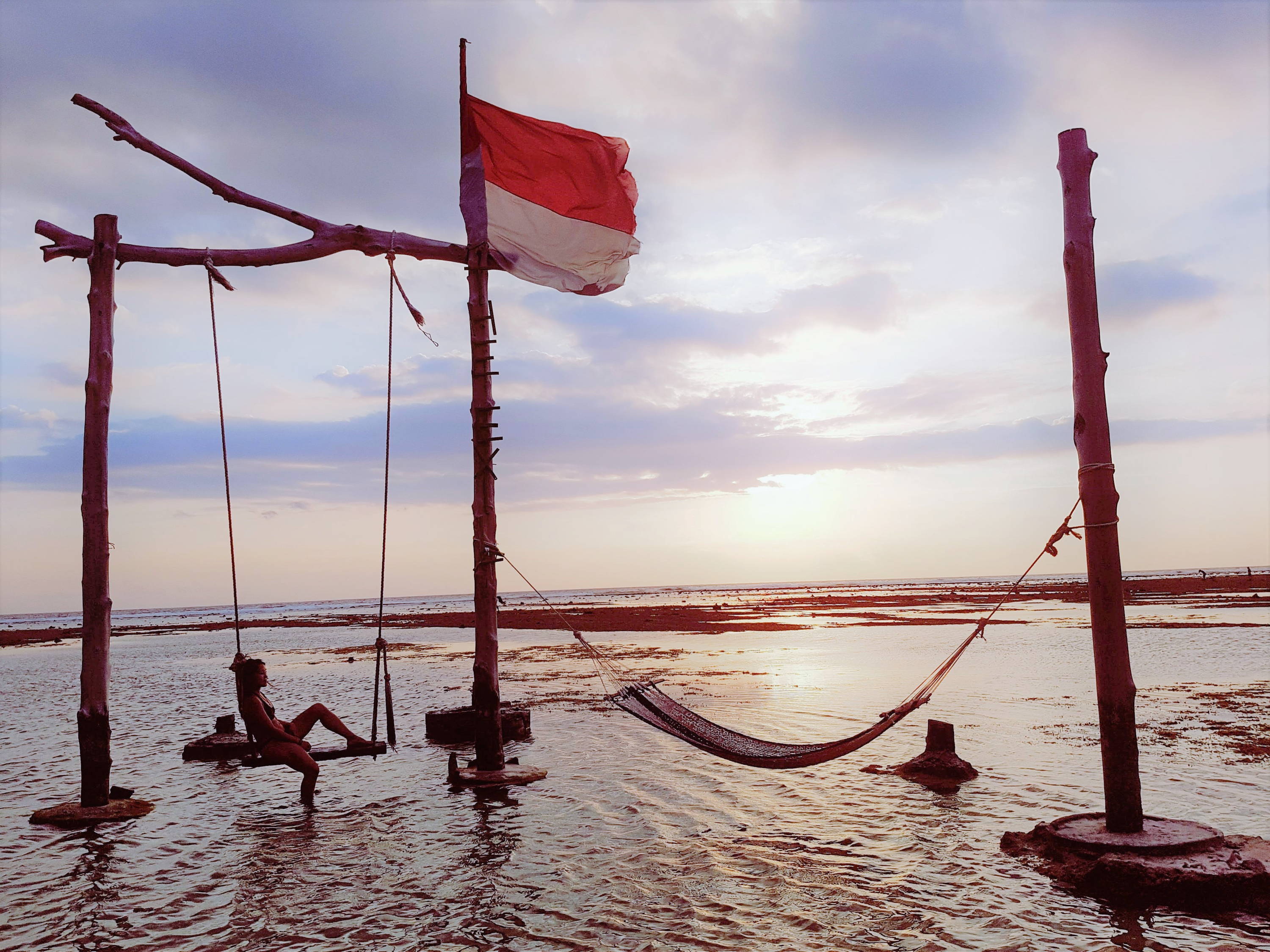 Beach Bliss: Imagine sinking your toes into the soft, golden sands of Bali's stunning beaches, where turquoise waters meet clear blue skies. From the iconic Kuta Beach, renowned for its vibrant nightlife and thrilling surf, to the serene shores of Nusa Dua, where luxury resorts and tranquility await, Bali offers a beach experience to suit every traveler's taste.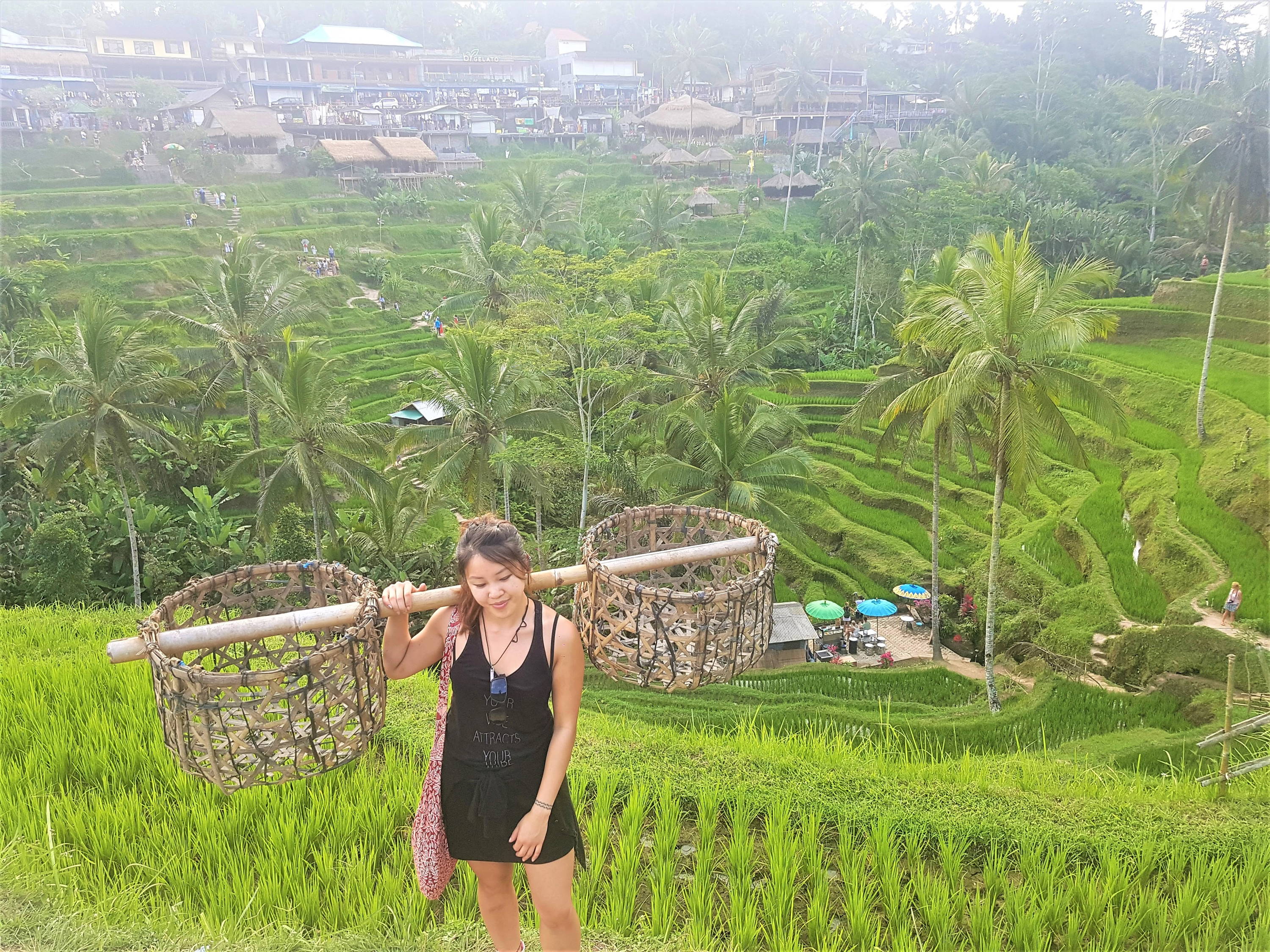 Cultural Delights: Bali's cultural richness is an integral part of its allure. The island is home to thousands of temples, each exuding its own unique charm and spiritual significance. Don't miss the chance to witness a traditional Balinese dance performance, where graceful movements and intricate costumes bring ancient legends to life. Immerse yourself in the vibrant atmosphere of Ubud, the artistic hub of Bali, where traditional arts and crafts thrive, and local markets offer a treasure trove of handmade souvenirs.
---