New York ~ West Coast USA Travel Guide
New York ∞ Manhattan • Brooklyn • Soho • Greenwich
---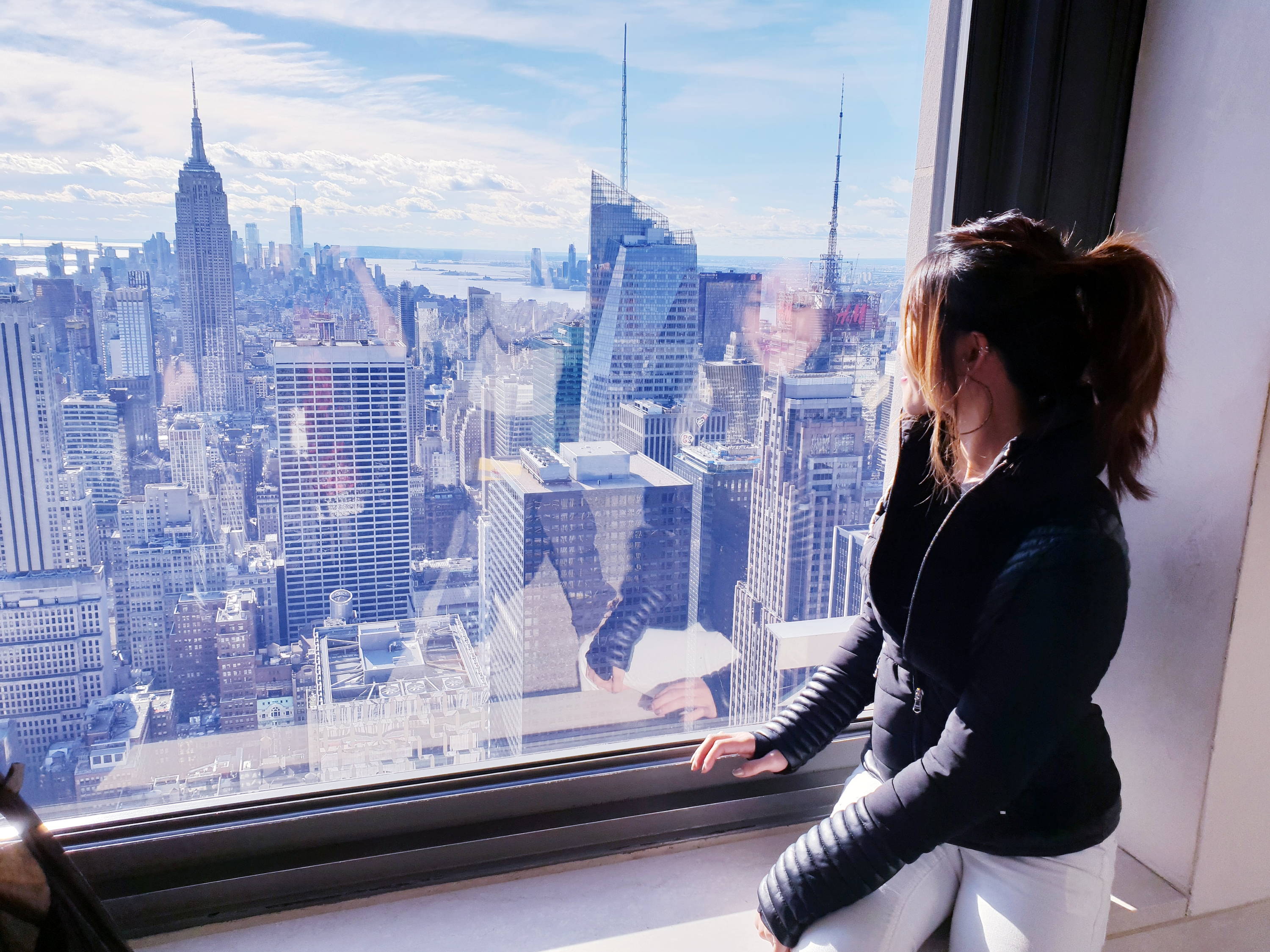 To get a view of the Empire State Building, the best view is from the Top of The Rock. The travellers key rule is always be early because there will already be a line but per perhaps the best lighting time may be in the early morning or the evening sunset. It would even be worth getting The New York Pass!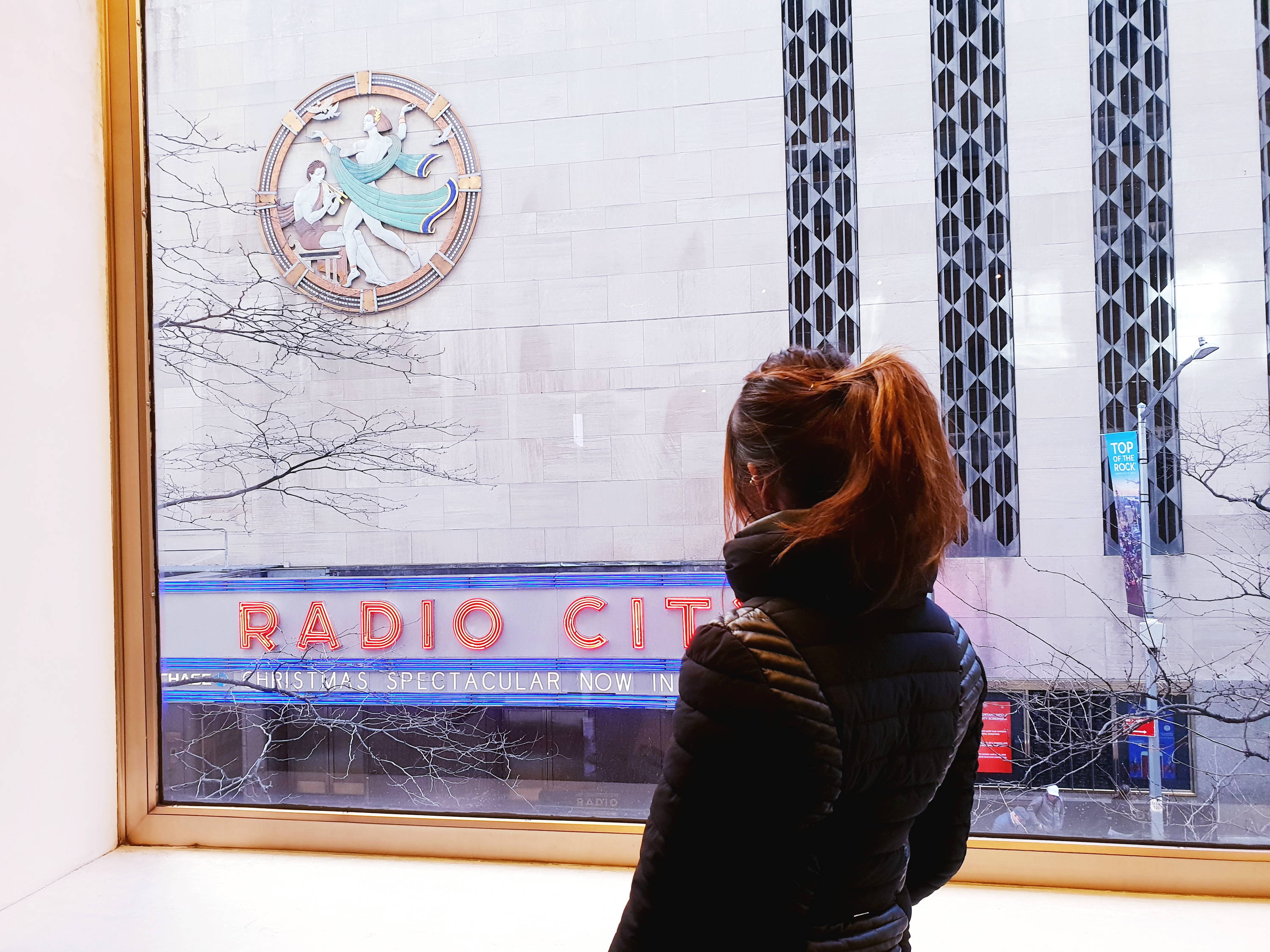 See a live show at Radio City
---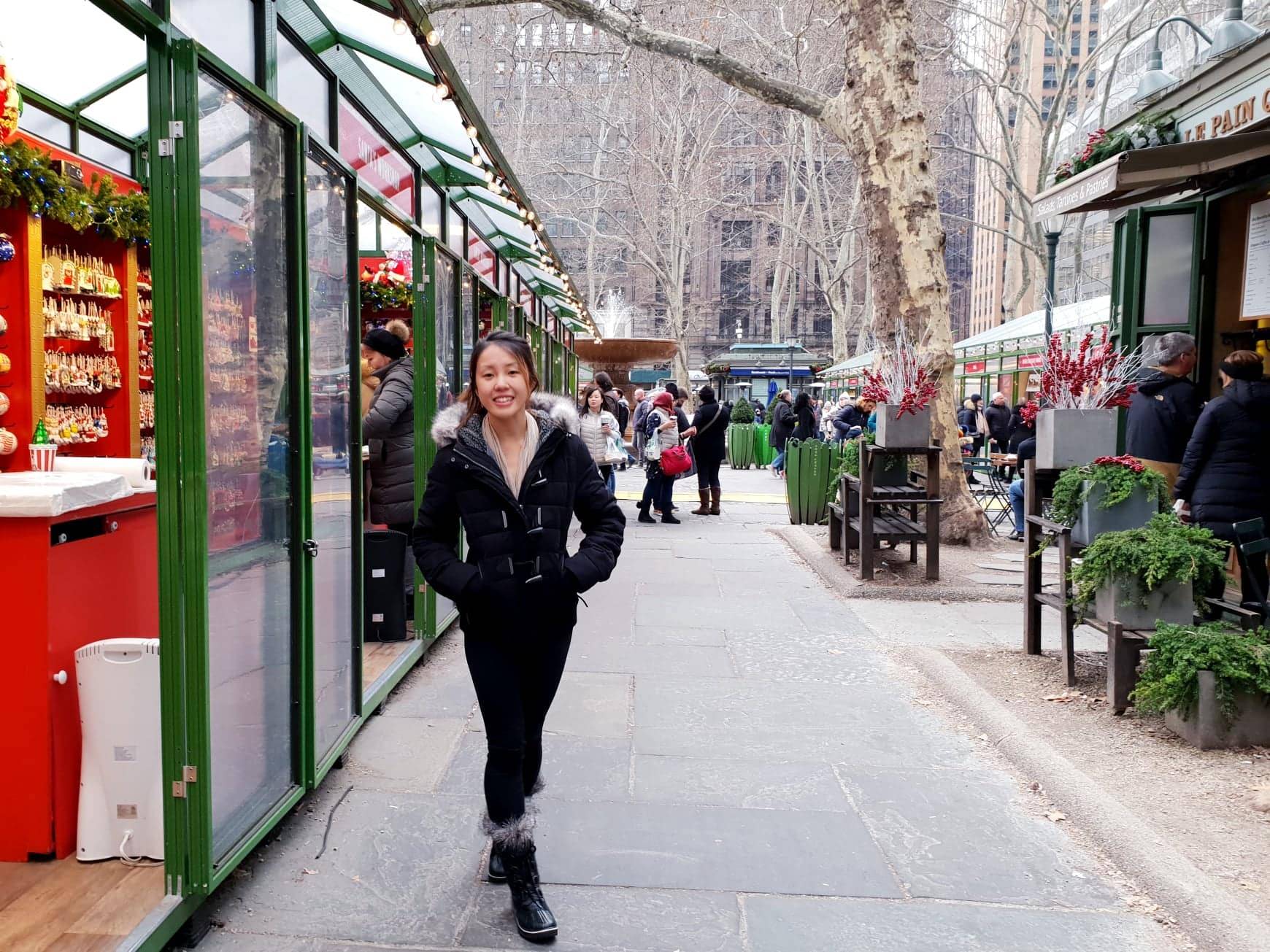 Explore Central Park in the middle of New York City any season of the year.
Known as Manhattan's Town Square, the park is famous for its lush seasonal gardens, and pop-up activities surrounded by iconic skyscrapers.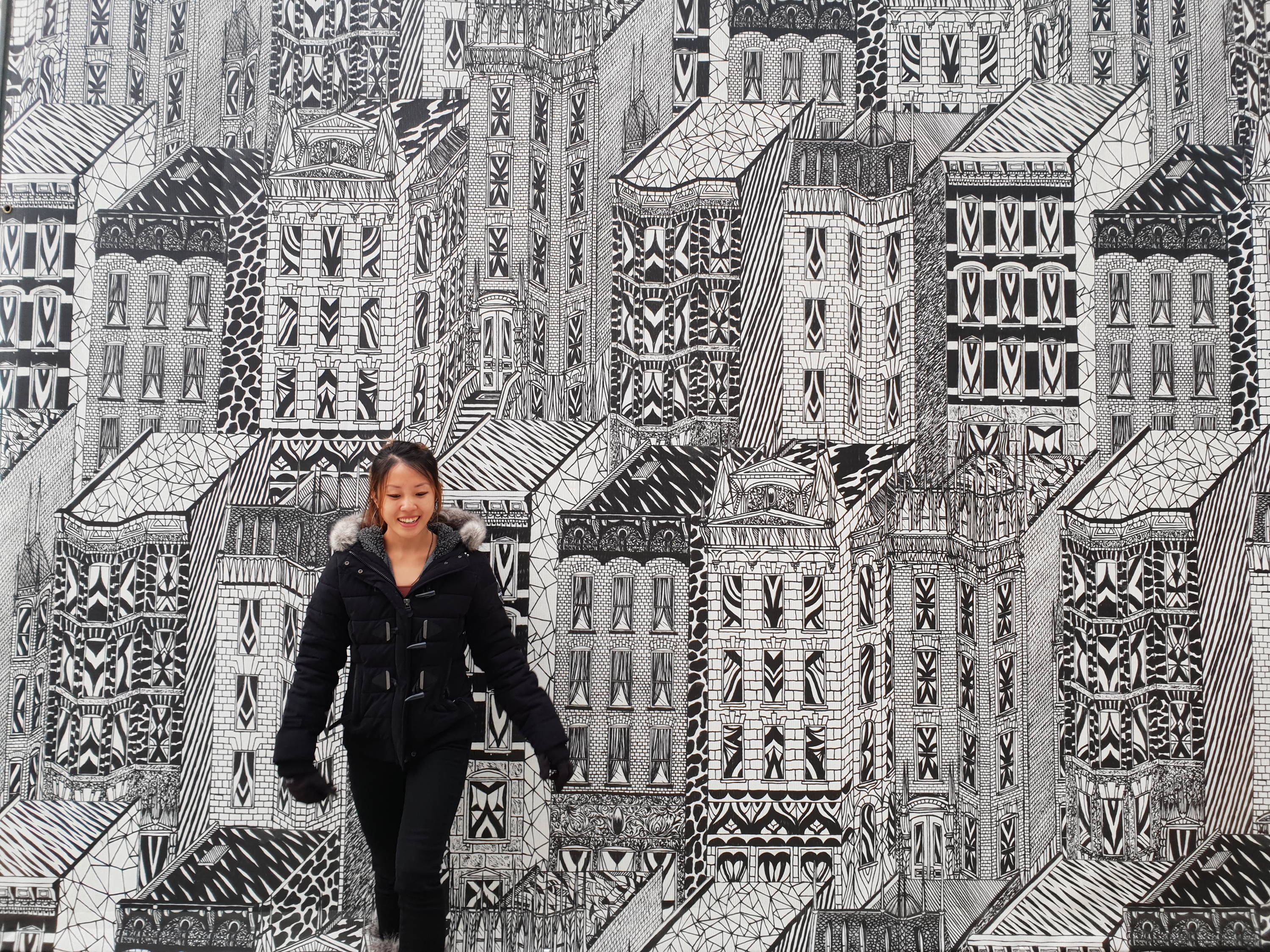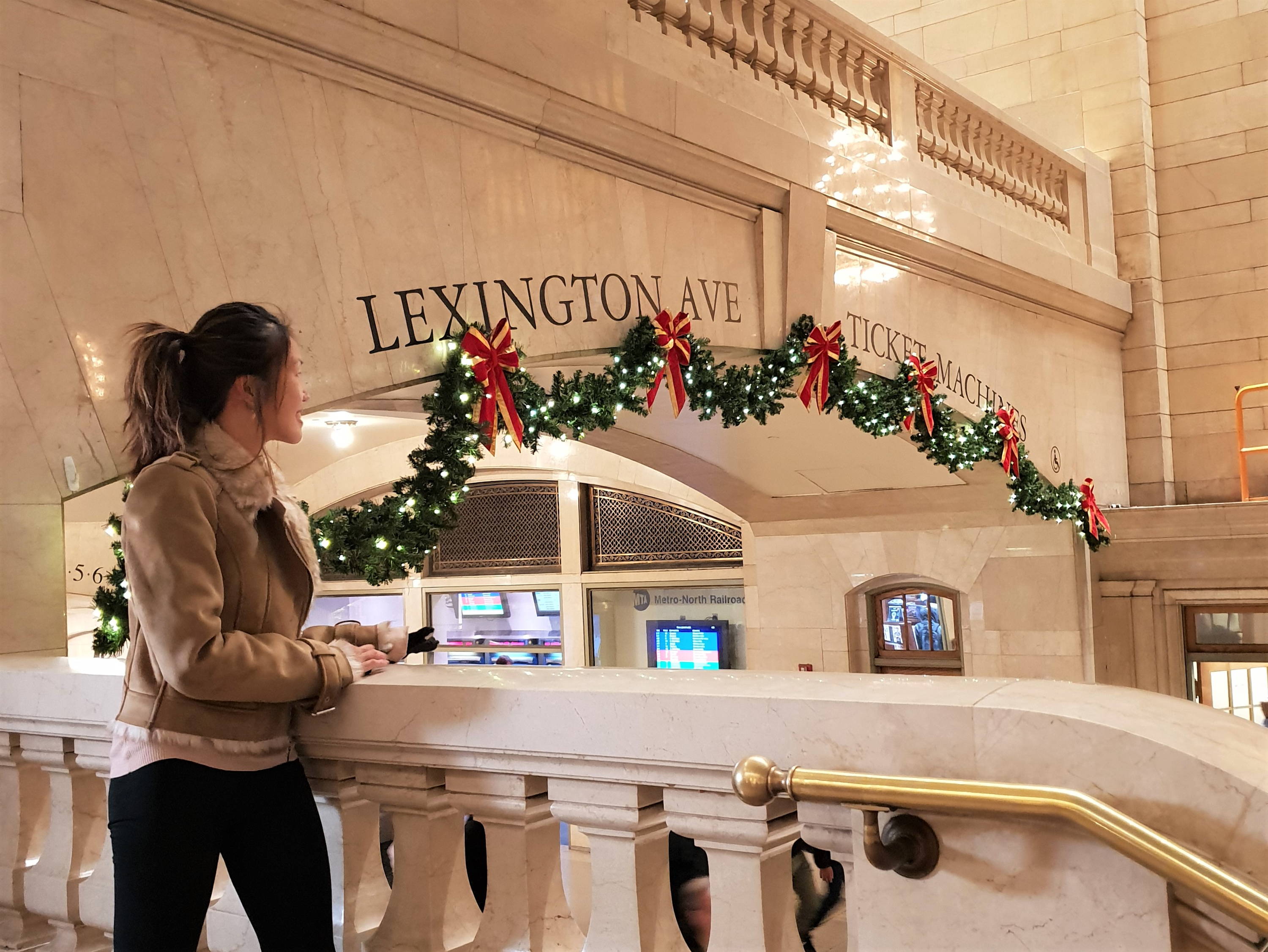 Explore the street art when you visit the Three World Financial Centre in Lower Manhattan.
Experience that Gossip Girl moment where it all started at Grand Central station.
---
If it wasn't for the rain, the new year for 2019 would have been a great experience! But I can safely say the event actually turned out to be the best option we made because of the unexpected rain and we even ended up meeting some great people that also happened to be from Australia Sydney!
---
The iconic Brooklyn Bridge was a beautiful visit during sunrise. We planned our visit in the early hours of the morning to get that exclusive time with the bridge and it was 100% worth it. Perhaps my favourite part of New York and a big reason was having no crowds to fully enjoy this beautiful structure of New York.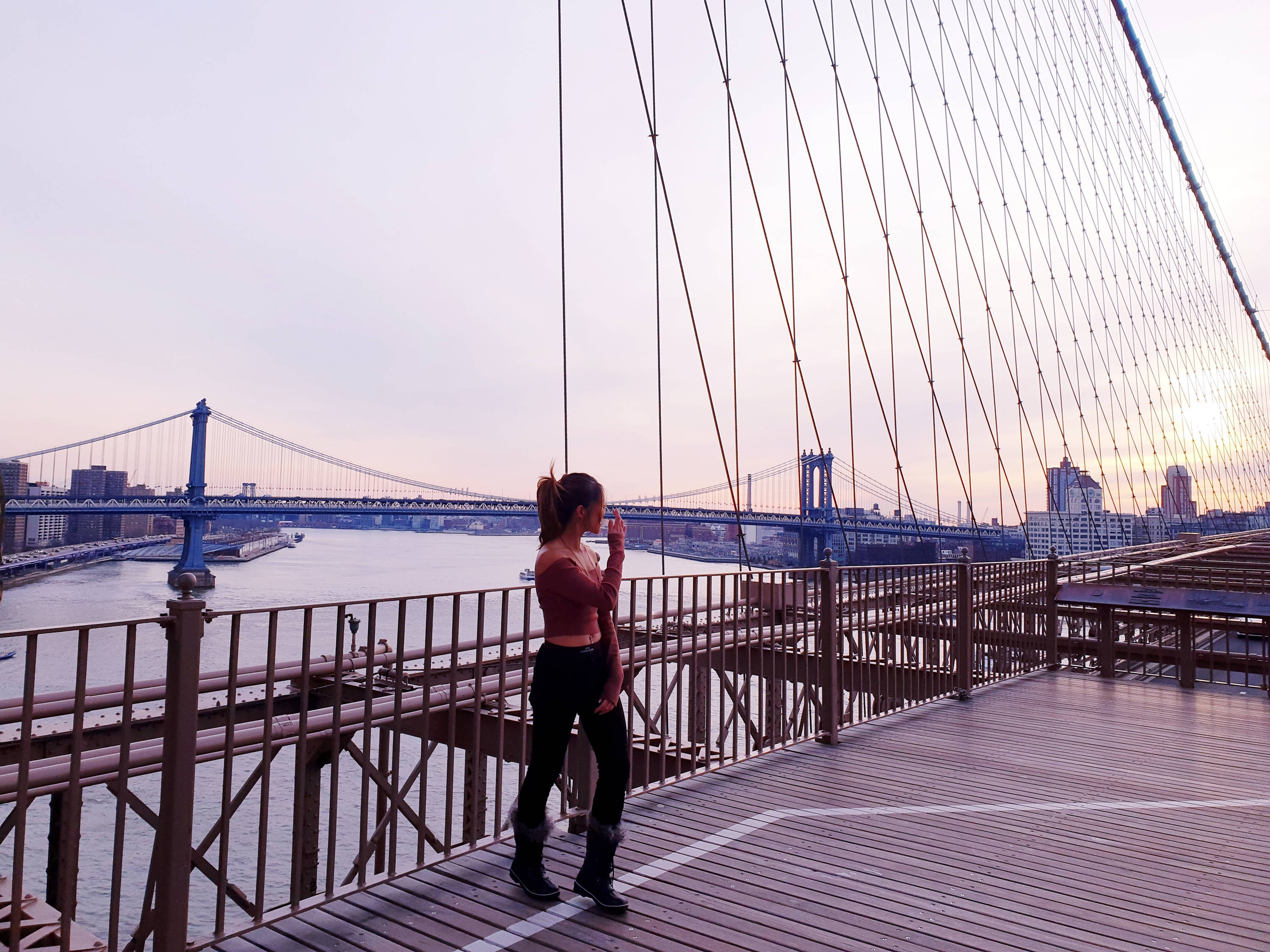 Two bridges in one, the beauty of Manhattan Bridge from Brooklyn
---
Staten Island | Ellis Island
Upon arriving to the lower financial district of Manhattan there was already a line that seemed to spam all the way to the opposite end of the district. We walked along the line thinking surely the ticket we bought wouldn't make us line in this one. To our relief we followed the instructions of our ticket bought from Get Your Guide with the tour and picked up our prepaid access who advised us we actually get to join the shorter line (massive sigh of relief!). We promptly joined and it moved at a decent pace. Although access to the crown gets sold out months in advance we weren't able to go to the top however we still got the Statue of Liberty experience onto the pedestal. Thousands of people commute to see the Lady of Liberty and a trick to getting a photo with her includes the photographer finding a spot at the base of her feet and lying flat on the floor to get that money shot.
Explore things to do New York City
---