Florida ∞ Orlando • Miami • Daytona
---
Orlando Florida definitely takes out the title for having the biggest and most epic theme park. Some useful tips on how to enjoy your theme park trip rather than waiting with the crowds.
Universal Studios Orlando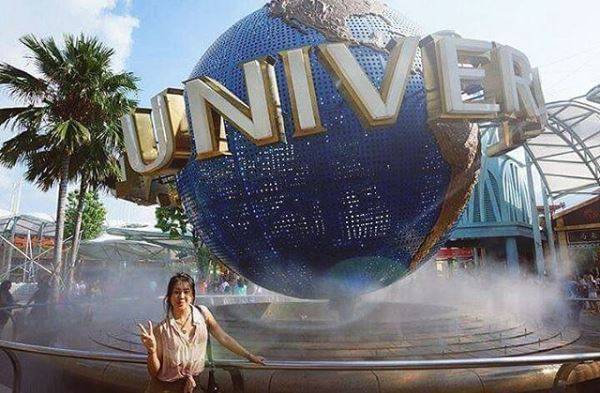 The Orlando Universal is well known as being the largest of the studios and with the three separate theme parks, there's no doubt each park should be given 1 full-day each to explore (unless you are a local and have an annual pass and simply come for your favourite rides). For us Volcano Bay was an optional add-on. The great thing about the parks is that you can choose what kind of access you want and customize your experience.
Universal Studios Park Tickets
- 2-Day 2-Park Hotel Package
- Universal Express Pass
- Early-bird access to the Wizarding World of Harry Potter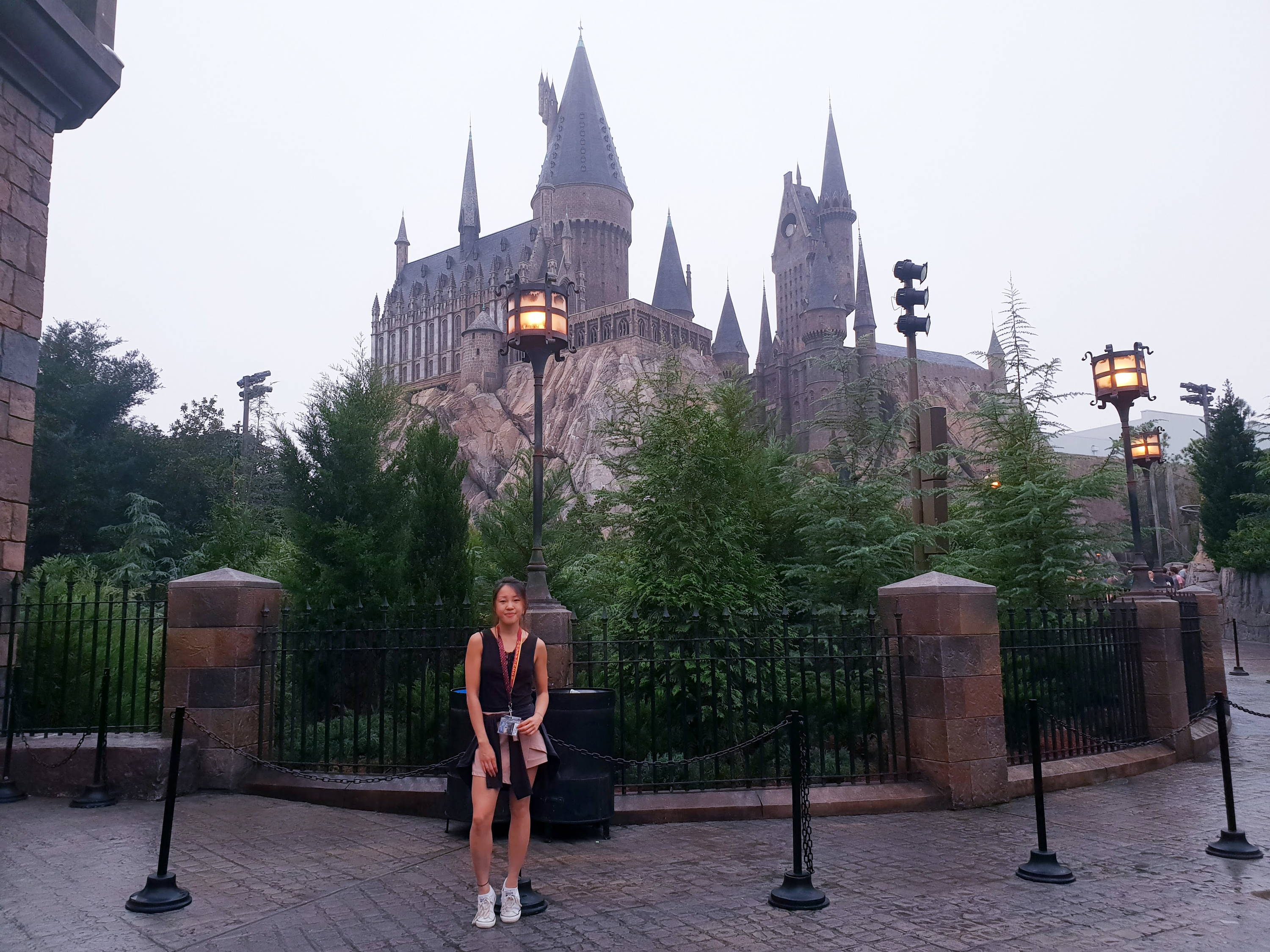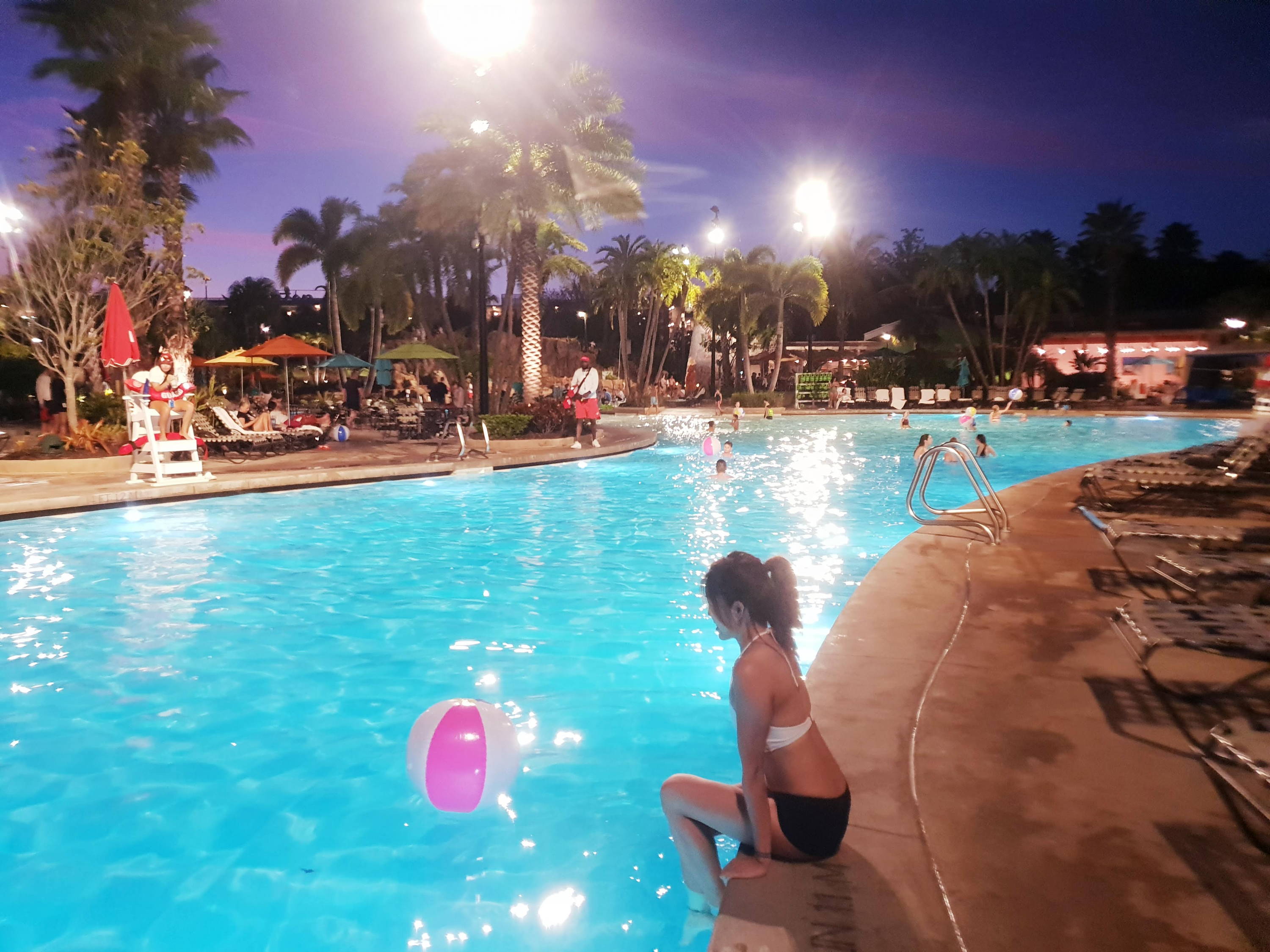 My sister and I booked our USA trip 3 weeks before flying out and it's safe to say we knuckled down with how we were going to take the states. After our first trip to Universal Studios in Singapore we knew that an Express Pass was a must. And especially the time that we were planning on going was peak season (26-31 December) and any special tickets usually offered were not available during this blockout season. But we found other ways to maximize our tickets for the best value. Anyone who's been to Universal Studios would know that purchasing a ticket doesn't guarantee you'll be able to get on every ride. With every ride expect a miscellaneous waiting game. It's hard to imagine that one place can attract thousands of people on a daily basis but that's exactly what is to be expected.
Loews Sapphire Falls Resort
We found the best value in the 2-Day 2-Park access as this gave access to both Harry Potter worlds (located on separate islands: one for Hogsmeade & Hogwarts and another for Diagon Alley & Gringotts). It was definitely a highlight of this trip and I have to say Universal really does make the magical world truly spectacular and come to life!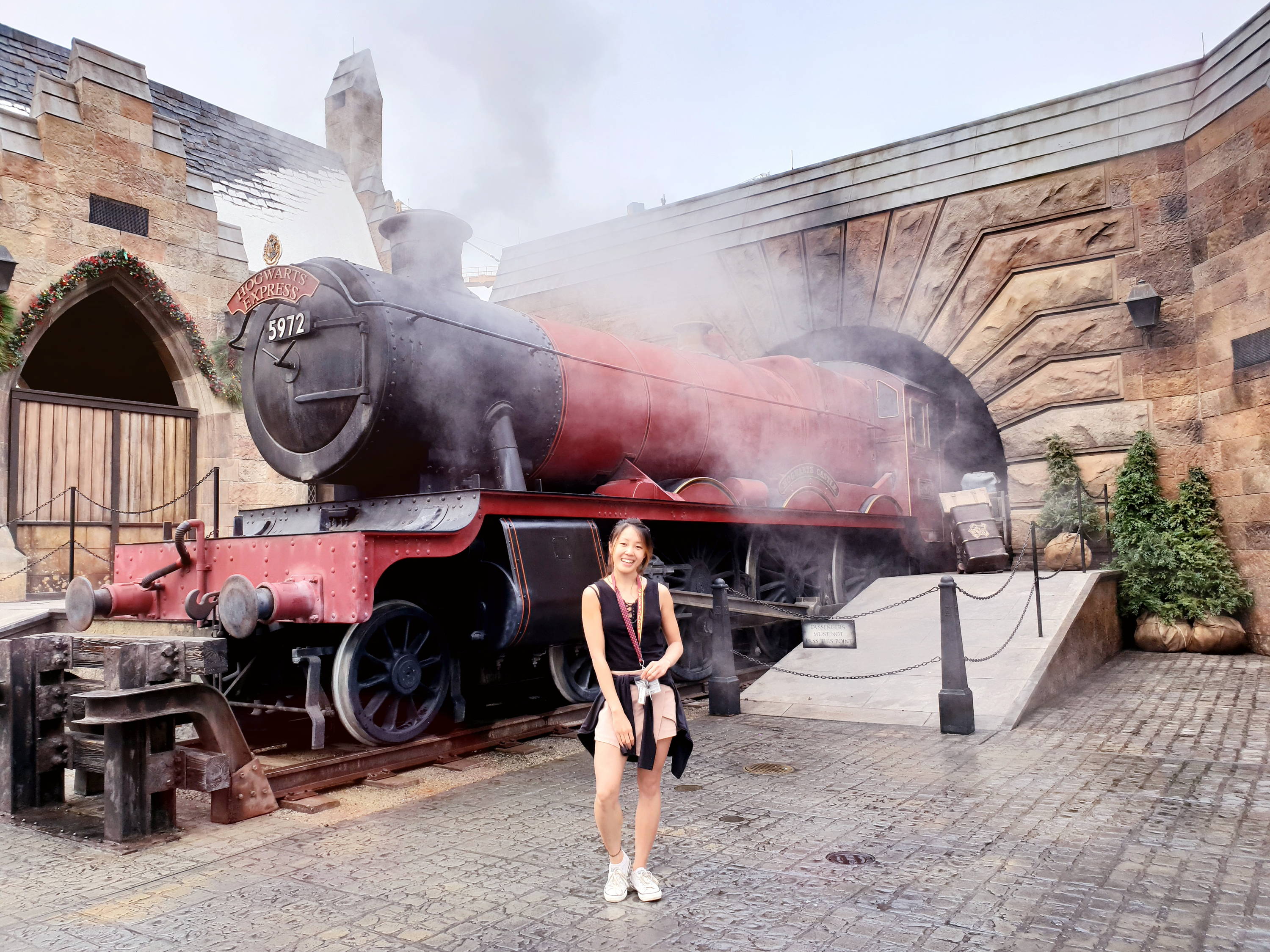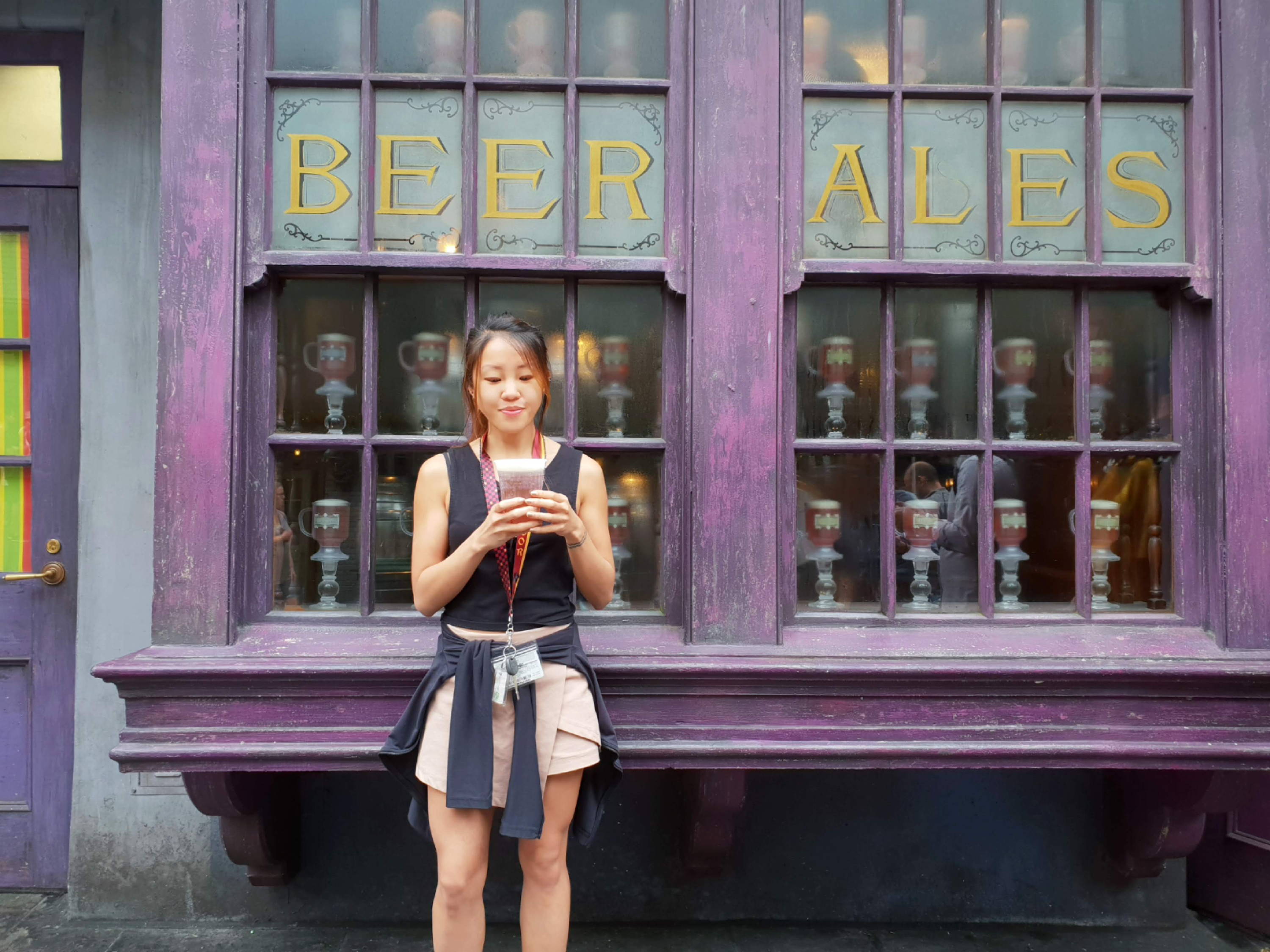 Harry Potter World Express Tickets
The Express Pass is an absolute must. This made all the difference during our visit and yes it is double the price if you purchase both the entry and express together but your time is much more valuable than waiting in lines. Definitely if you are going during off-peak season then you could very well not require the Express Pass, but I remember my first trip in Singapore wasn't considered peak or off-peak and we realised that it was definitely needed - especially waiting around in the heat! That occasion we were able to get through by doing the Single-Rider method which allowed us to by-pass the lines if we were happy to do the rides by filling the empty spots which was randomised. This method I remember even allowed me to go on multiple rides twice so its actually not a bad idea if you are travelling in a smaller group and don't mind sharing the fun with other people!
Some tips that helped us enjoy our trip to Universal and make the most value of our experience include purchasing a hotel package with the tickets. Depending on the time of year you are going and which Universal you are going to, we found that going during a blackout season allowed us the best advantage to get a small headstart of the crowds. The package comes with complimentary transfers to and from hotels (select hotels will offer a water taxi which was really convenient and a nice leisurely cruise along the river, and additionally 1-hour early access to the Harry Potter Worlds before opening to the general public. This allowed us the opportunity for an earlier start to an already jam-packed day. Another useful tip that I picked up from my sister was to compare rides that are the same in other Universal Studios. If you've been to another location chances are there are some rides that are the same. Its always a good idea to get an idea of the theme park layout and decide which rides you really want to do and which may not be priority. But then again if you really enjoyed a ride you've already experienced then go all for it!
Another tip is to travel light or be able to have valuables in secure pockets as most of the bigger and better rides require you to put your things away in lockers - which can be time consuming and additionally charge a fee to store your belongings temporarily.
Definitely can say the Orlando Universal Studios Theme Park is absolutely mind-blowing and a world of its own!
---
Explore things to do Orlando
---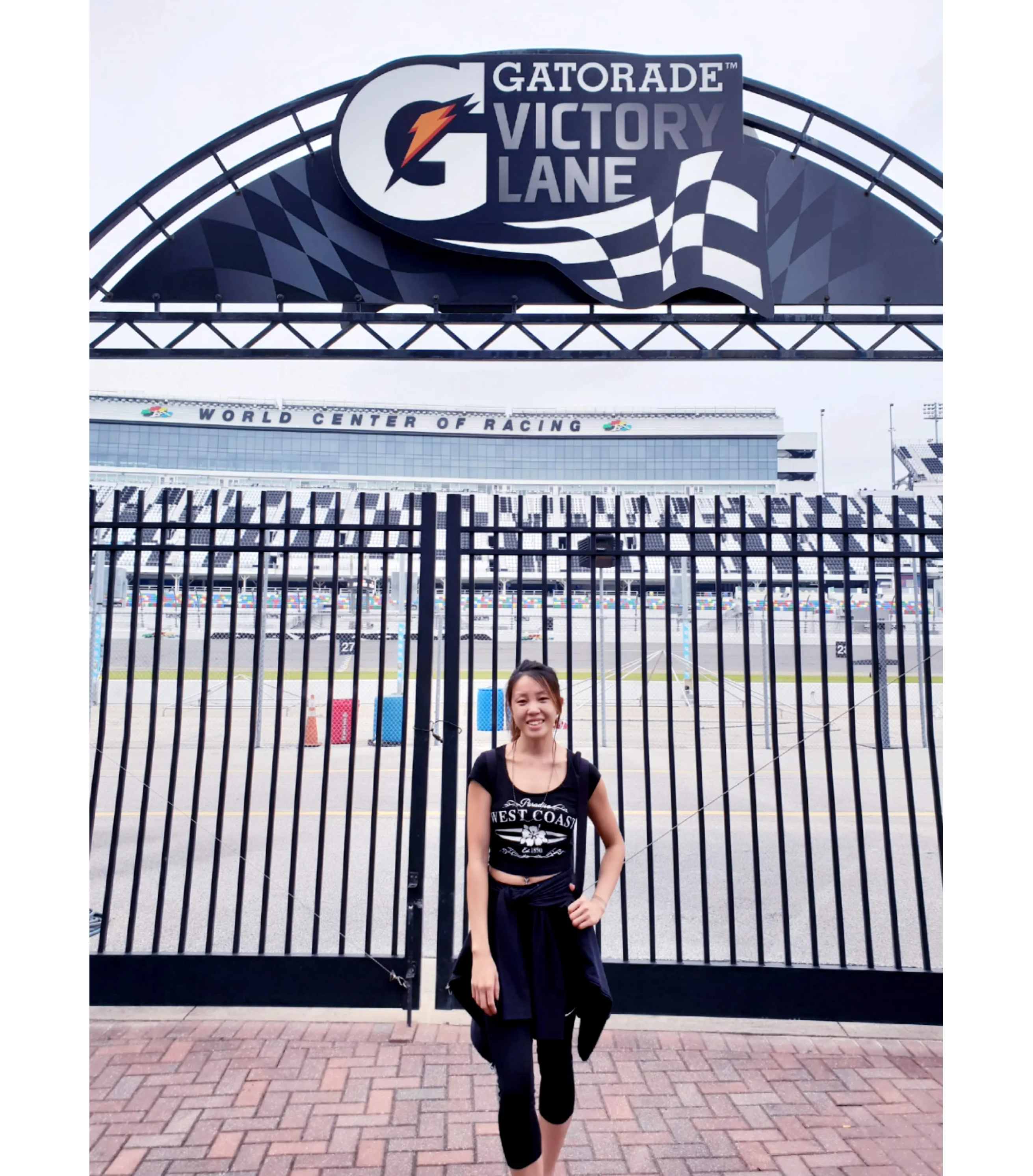 Daytona International Raceway
While is Orlando we did a day trip to Daytona to check out the beaches and the Daytona International Raceway. A behind the scenes tour of the raceway was an experience to see the design of the race track curve along with the race cars racing non-stop throughout the day.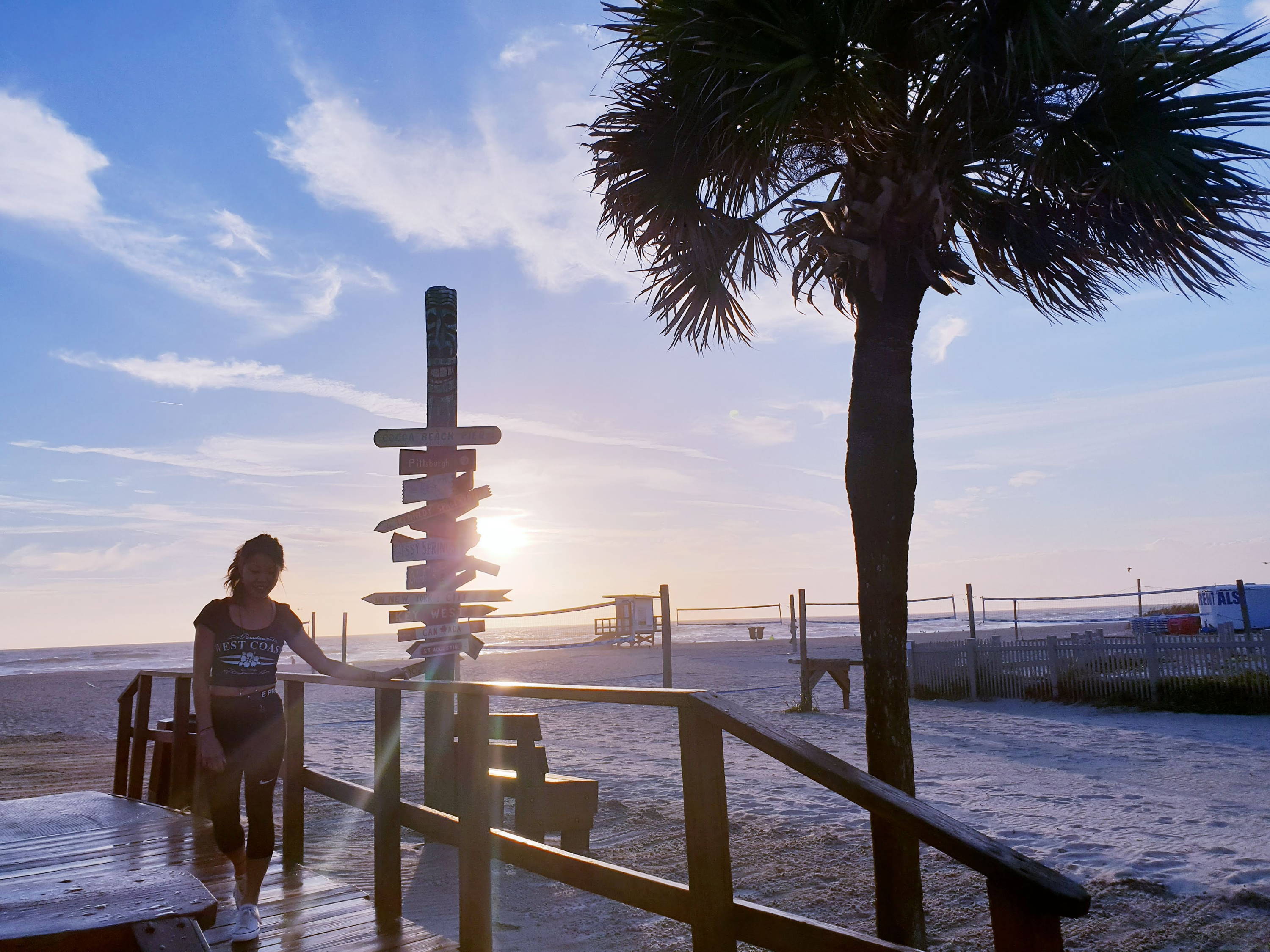 ---